We have over 100 NEW books!
A big Thank You to Ozair Mustafa (5th)
for donating a couple of new hardback books to our library.
Make sure to check out some of the new books that just came in
(Located on the Just-In shelf). Click here for a preview.
Many books are high demand so there may be a waiting list.
_____________________________________________________
PLEASE RETURN YOUR BOOKS ON TIME.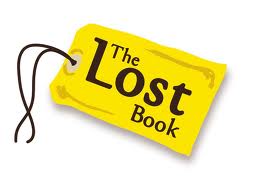 Many books are being lost or kept passed the due date.
Other students are waiting for the book and when
someone keeps it to long or loses it other must do without.
I send home overdue notices weekly.
If your student loses a book the notice will have the
replacement cost of the book listed. Your student
will be unable to receive a report card or have records
transferred to another school until the book is paid for.
PLEASE encourage your student to keep their book in the
same place each time they bring one home.
This will help prevent books from being damaged or lost.