Hillcrest Elementary School
4302 Bonny Oaks Drive
Chattanooga, TN 37416
423-855-2602 (Phone) 423-855-2604 (Fax)


Hillcrest Elementary School participates in the
national Wear Red Day. This year it is Friday, February 3rd.
If possible, please have your child join the faculty & Staff by wearing red.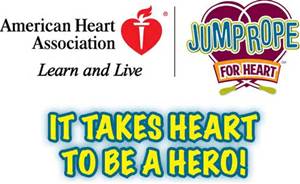 Coach Beechum is currently hosting the AHA Jump Rope for Heart through February 28th. If you have questions, please feel free to contact Coach Beechum.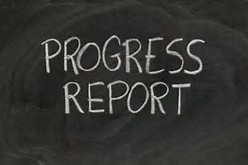 Progress Reports will be sent home with students on
February 10th, 2017.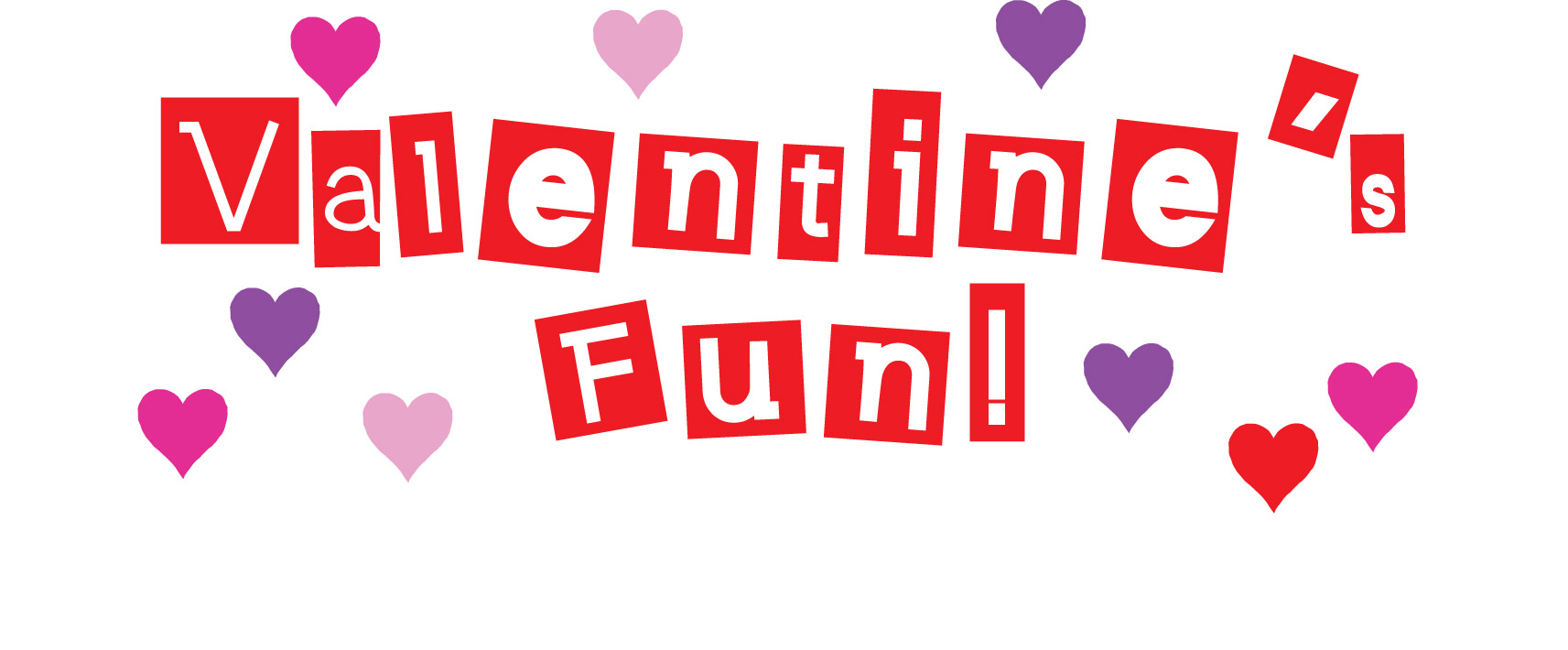 Valentine Parties will be held on Tuesday, February 14th.
2:45-3:15 p.m.
Look for flyer to come home with your child soon.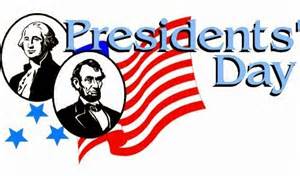 There will be NO school on Monday, February 20th
for Presidents' Day.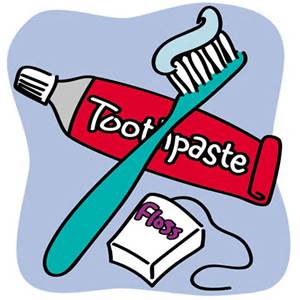 The Kindergarten students will participate in a
dental health program on
February 21st.
The Creative Discovery Museum bus will be here on
Thursday for February 23rd for all students to enjoy.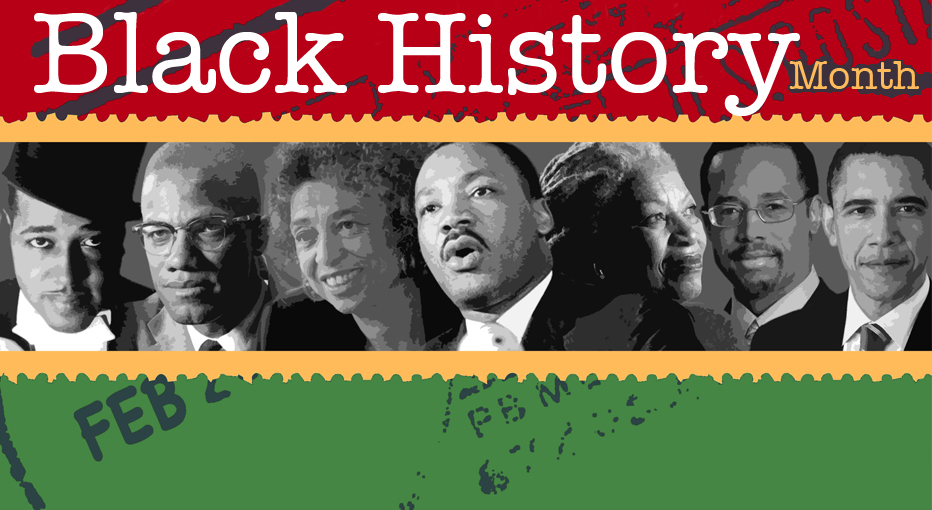 Hillcrest Elementary School will celebrate
Black History Month with a special program at 6:00 p.m.
on February 28th. All students will participate.