Hillcrest Elementary School
4302 Bonny Oaks Drive
Chattanooga, TN 37416
423-855-2602 (Phone) 423-855-2604 (Fax)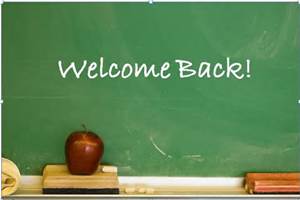 Students return to school on Wednesday, January 4th
from Winter Break. We hope all students had a safe and
enjoyable Winter Break.

Winter Weather is coming! January, February,
and sometimes March brings us bad weather
that compromises the safety of students.
Please make sure your contact number is correct
with the school office for connect-ed calls.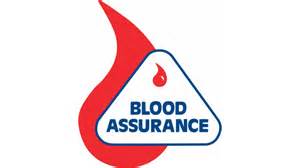 Hillcrest Elementary School is hosting a
month-long community blood drive. All you have to
do is stop in at any Blood Assurance and give them
Account # 9003210 for Hillcrest Elementary School.
Please consider helping our community.
Your blood donation saves three lives.
You also get a free t-shirt, Little Debbie, and Coke product.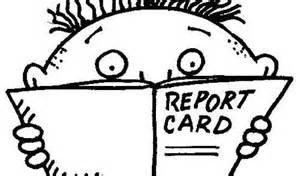 Report Cards go home with students
on Friday, January 6th. Please feel free to contact
your child's teacher with questions or concerns.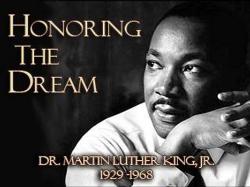 In observance of Martin Luther King Day, there will be
no school on Monday, January 16th.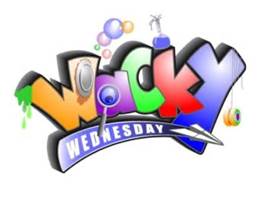 Faculty, Staff and Students are encouraged to go all out
and dress "wacky" for Wacky Wednesday.
Wednesday, January, 25th.
*Participation Is Optional.*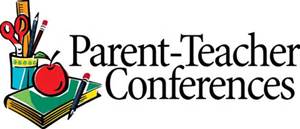 Parent-Teacher Conference Night is
Tuesday, January 31st. Please take time to meet
with your child's teacher to discuss their education.
It's very important!
Look for information to come home with your student.