Hillcrest Elementary School
4302 Bonny Oaks Drive
Chattanooga, TN 37416
423-855-2602 (Phone) 423-855-2604 (Fax)
Thank you for visiting the Hillcrest Elementary School website, please review the site for important information.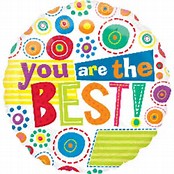 At Hillcrest, we have the very BEST Faculty & Staff. Please celebrate the Faculty & Staff during Teacher Appreciation week 2016, which is May 2-6.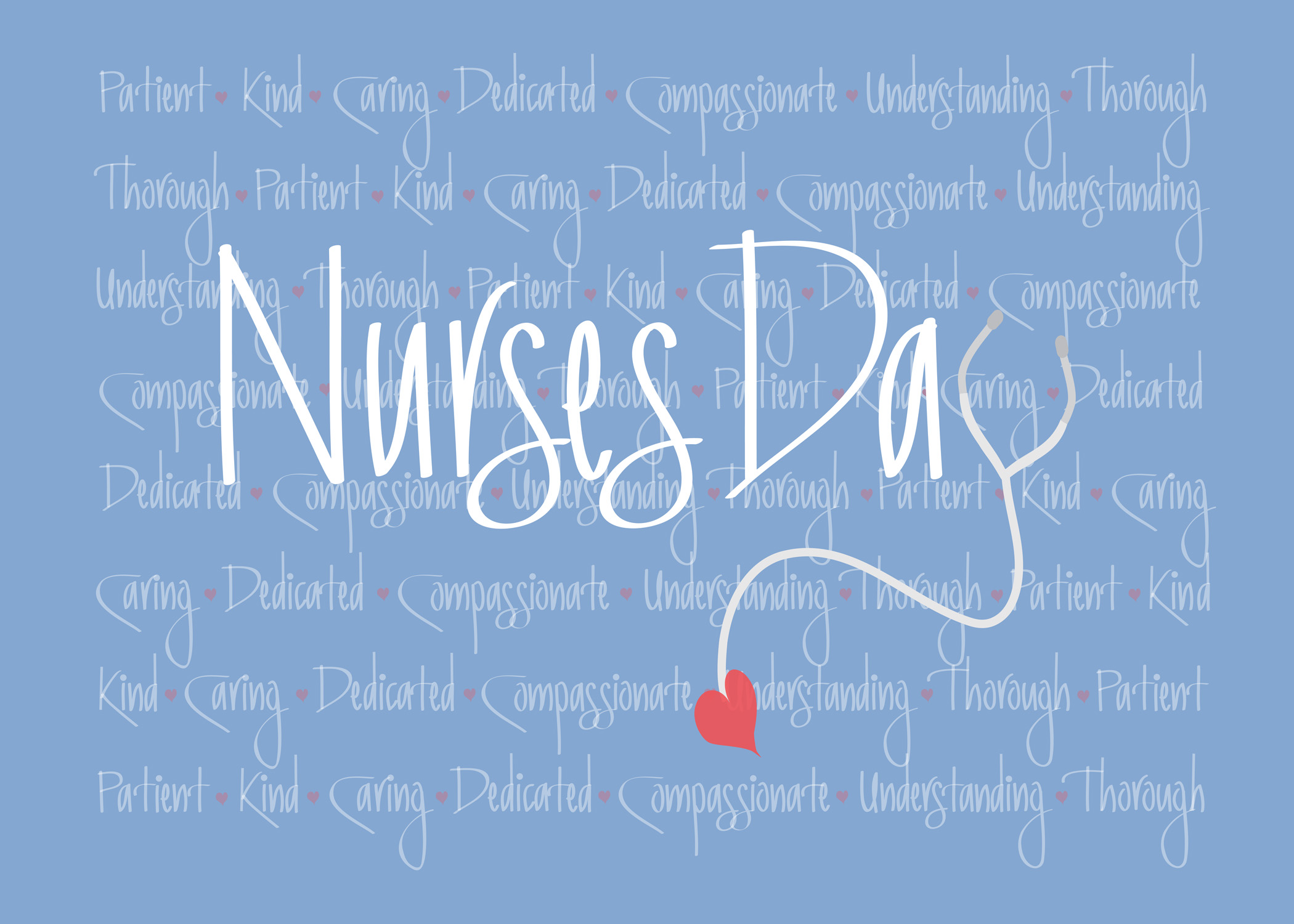 Nurse Kennedy is always doing great things for students and taking care of them when they need it! Celebrate her on Friday, May 6th.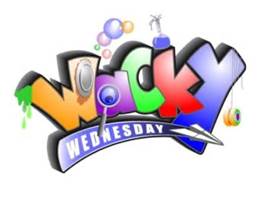 It's Wacky Wednesday at Hillcrest on Wednesday, May11th. Students, Faculty, and Staff will be dressed in their wackiest attire. Feel free to join the fun.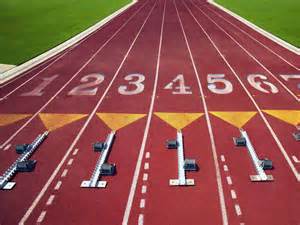 Hamilton County Track Meet is coming up. Hillcrest elementary Students will participate on Monday, May 16th at Ooltewah High School. Contact Coach Beechum for details.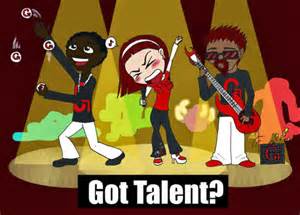 Hillcrest's Got Talent will be held on Wednesday, May 18th at 2:00 p.m. in the school auditorium. Please come out and support our students.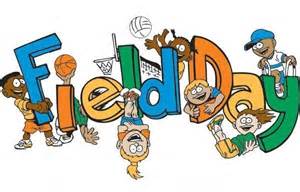 Field Day will be all day Friday, May 20th at Hillcrest. Students will be participating in fun activities and volunteers are needed! Please contact Coach Beechum if you can help.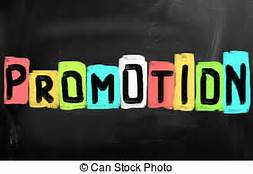 5th Grade Promotion will be Wednesday, May 25th at 9:30 in the school auditorium. Students should be in tehir classrooms by 9:00 a.m. Students should wear church approprite clothes. 5th Grade students will be dismissed following the promotion ceremony.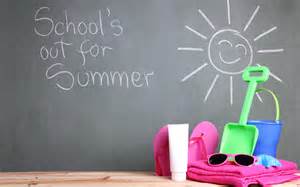 Last Day for Students (K-4th) is Thursday, May 26th. Report Cards will be mailed to the address on file on Friday, May 27th. If you have an outstanding charge such as a library fee, it must be paid before the report card is mailed.