Hillcrest Elementary School
4302 Bonny Oaks Drive
Chattanooga, TN 37416
423-855-2602 (Phone) 423-855-2604 (Fax)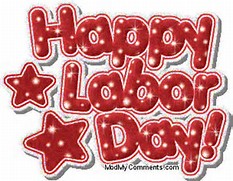 Hamilton County Department of Education will be closed on Monday, September 5th in honor of Labor Day.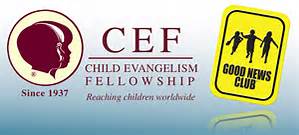 The Good News Club will start on Tuesday, September 6th. The Club meets every Tuesday in the Auditorium from 3:45-5:00 p.m. There must be a permission slip on file for your child to attend. If your child is attending, please send a note to the teacher.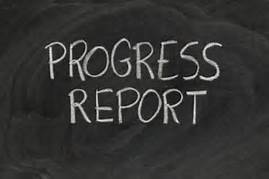 Progress Reports will be sent home with students on Friday, September 9th.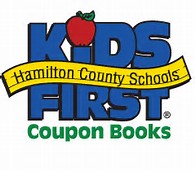 HCDE will host their annual coupon book sale September 9th -23rd. Books are still only $10.00. Please purchase your book from a Hillcrest Student.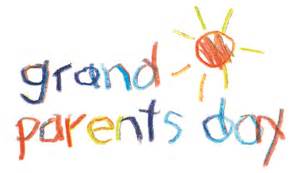 Grandparents Day will be Friday, September 9th 9:15 a.m. until 10:00 a.m. Reservation forms are required and were sent home with the students August 30th.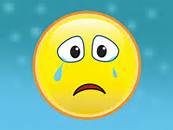 BOO HOO Mtg for Pre-Kindergarten and Kindergarten
Friday, September 16th 9:30 a.m.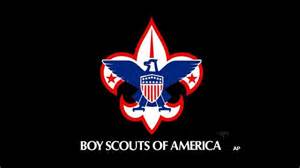 Boy Scouts of America will begin meeting Thursday, September 22nd. from 3:45 p.m. until 4:45 p.m. Students must have a permission slip on file. If your child is staying, please notify your child's teacher.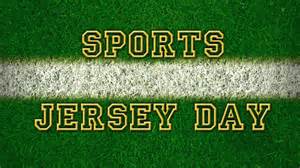 Favorite Team Day-Friday, September 23rd
Faculty, Staff, and Students wear their favorite team shirt, jersey, colors, etc...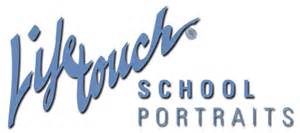 Fall Portrait Day will be Friday, September 30th. Order forms will come home on Monday, September 26th. All orders go through Life Tuch. Send exact change, check, or money order in with form to order pictures. The office at Hillcrest can't make change. The order form also includes details on how to pay on line if you would like to do that.
Hillcrest Elementary is excited to once again have a PTA. They are looking for volunteers. Please fill out the PTA form that as sent home with your student and return to your child's teacher.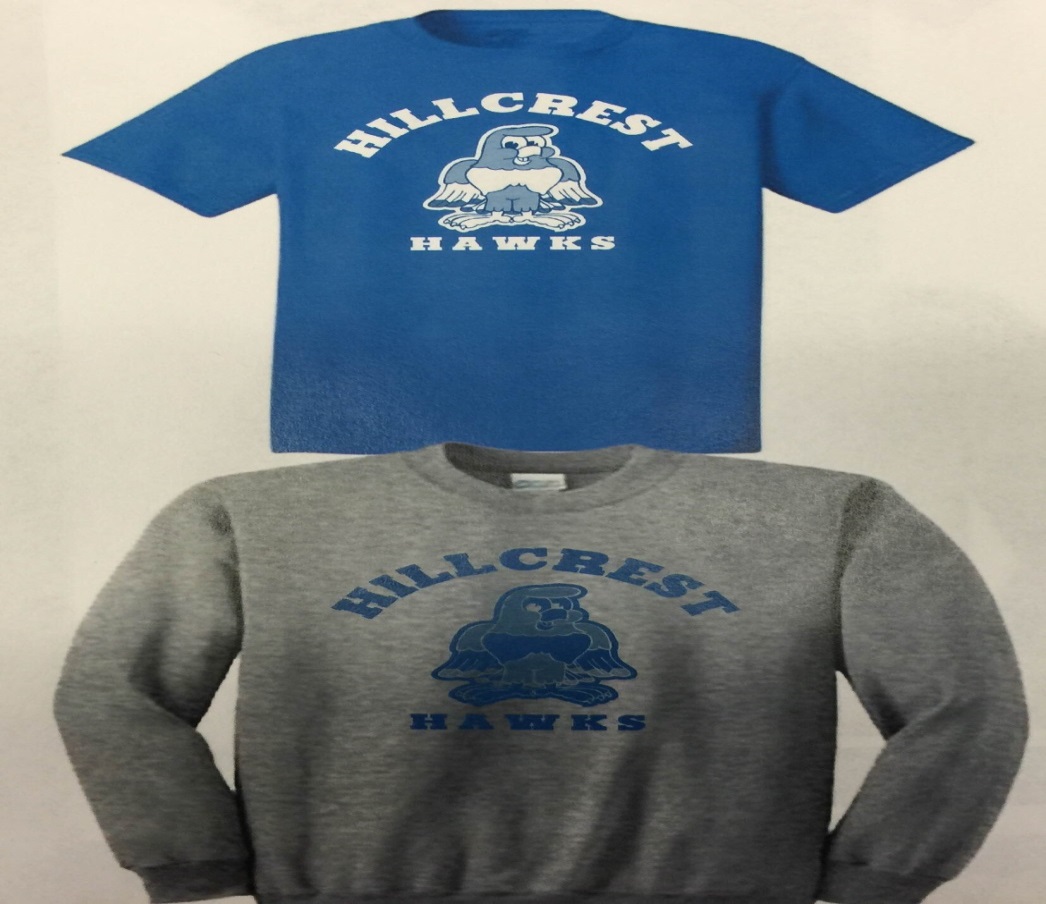 Show your Hillcrest Hawks Pride with a spirit t-shirt or sweatshirt! We are still taking orders-An order form can be picked up in the office.