Hillcrest Elementary School
4302 Bonny Oaks Drive
Chattanooga, TN 37416
423-855-2602 (Phone) 423-855-2604 (Fax)
Registration Day is Monday, August 8th
9:00 a.m. until 11:00a.m.
Every student (includes returning students) must provide two proofs of residency. One needs to be the lease or mortgage. Another proof can be the power bill, cable bill, land-line phone bill, or government issued mail.
All new students in addition to proof of residence must have a state certified copy of their birth certificate, social security card, and Tennessee immunization and physical.
Students (1st - 5th Grade*) first full day of school is Thursday, August 11th.
School starts at 8:45 a.m.
*Kindgarten students will get their start day at registration.
Please refer to the HCDE website (www.hcde.org) or call Durham Transportation at 423-209-5696 with any transportation needs for the 16-17 school year.
Hillcrest Elementary is excited to once again have a PTA. Look for details on registration day.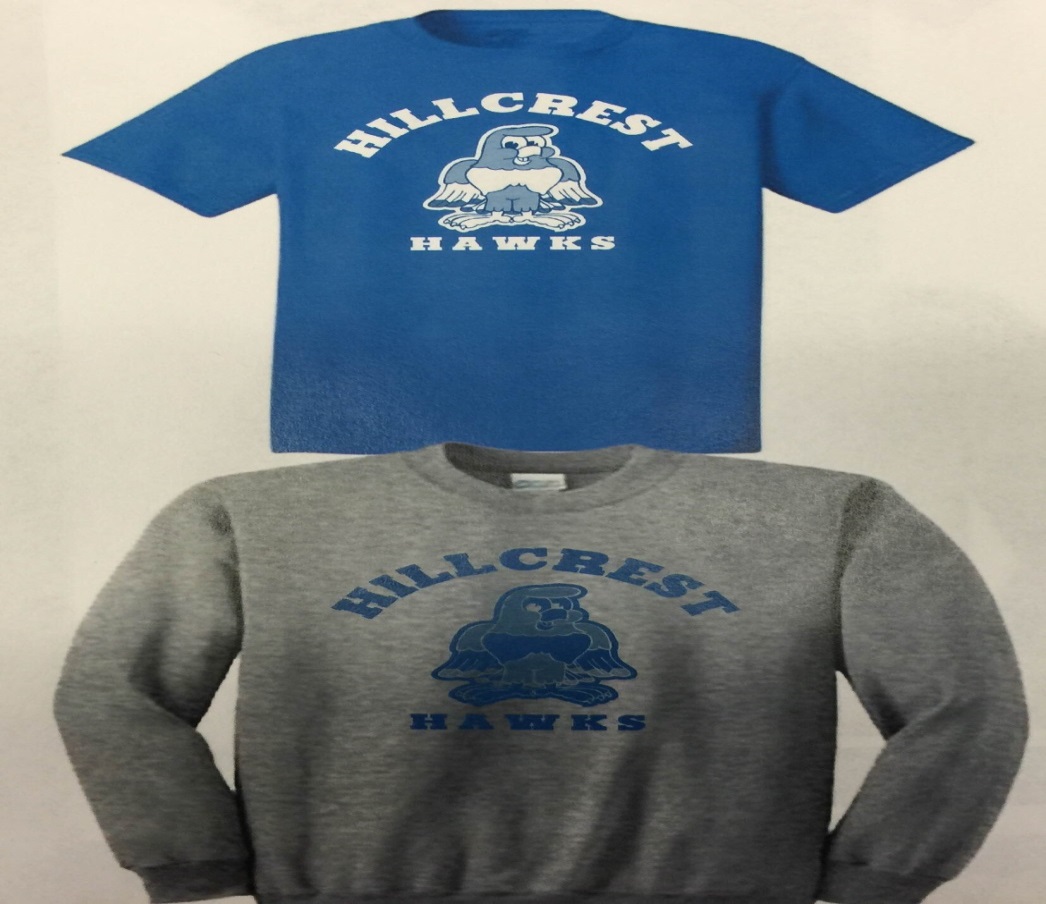 Show your Hillcrest Hawks Pride with a spirit t-shirt or sweatshirt! Orders will be taken at registration and at Open House.
Please mark your calendar to join us for our Open House on Tuesday,
August 23rd from 6:00 p.m. until 7:00 p.m.
This is a great time to meet your child's teacher, check the school out, and see all the great things happening at Hillcrest.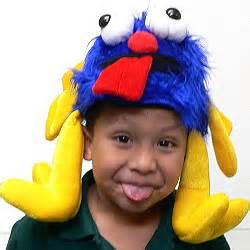 Crazy Hat Day is coming!!!!! August 26th make sure you wear the craziest hat you can find or make. All Faculty, Staff, and Students are invited to participate.